Tiffin Hall relocated the Law Office of J. Tiffin Hall to Eureka, Montana in February 2007. Tiffin received his bachelor's degree from Iowa State University in 1982 and is a 1990 graduate of the University of Montana School of Law. Tiffin practiced law in Des Moines, Iowa, Great Falls and Missoula before moving his practice to Eureka.
Tiffin continues his general civil practice with an emphasis on real estate transactions; estate planning, wills and probate and business formation and transactions. Tiffin has over 30 years experience in many other areas of Montana and Federal law and is admitted to practice in Montana Federal District Court and the Ninth Circuit Court of Appeals.
Tiffin is also pleased to have Casey Mielke on his staff. Please call Tiffin or Casey at (406) 297-7026 for an appointment and free consultation.
OUR TEAM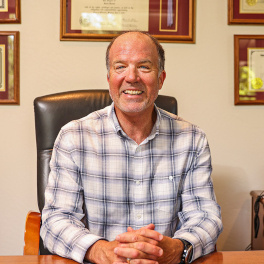 James Tiffin Hall
Attorney At Law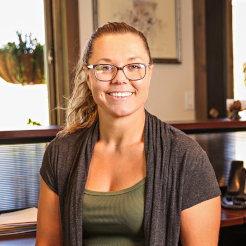 Casey Mielke
Legal Secretary

AREAS OF PRACTICE
Estate Planning and Probate Matters
I specialize in the drafting of wills, living wills, durable powers of attorney and durable powers of attorney for health care. I have experience in conducting probate proceedings, ancillary probate proceedings, and conservatorship proceedings.
Real Estate
I represent a variety of clients in the area of real estate law from individuals, small partnerships to large corporations and financial institutions. I specialize in the drafting of purchase and sale agreements, commercial lease agreements, & more.